Looking to Accelerate your Content in China?
With the strong support of Scaleflex global CDN Partners which for some of them has established a China operating subsidiary for the last 20 years, learn how Scaleflex helps ease market entry into China for many companies.
Why China is not 'just any country'

The explosive growth in China's Internet user community, currently over 400 million users, presents Large & Medium size companies with a tremendous opportunity to expand their customer base and increase revenue.
However, many companies have not yet successfully penetrated China's online market, because they attempt to serve content from outside of China.
Also, many best-in-class technologies do not work the same way in China.
Some are completely blocked - like GoogleAPIs and Vimeo - or take too long to load - like Amazon S3, Shopify, or Adobe and more.
While most businesses recognize that establishing an operating subsidiary in China can be a challenge, few appreciate the intricacies surrounding it.
In fact, companies incur a considerable number of hidden costs as they attempt to operate in China.
The major cost categories for establishing in-house content delivery are not new to experienced IT managers, but what is surprising is that related costs can reach up to 10 times compared to those in the USA and Europe.
Alternatively, and in addition to being complex, expensive, and requires lengthy administrative tasks, hosting your website in China may (or will) not fully solve the problem.
The result?
A slow or broken website that visitors can't even search for or leave when they do.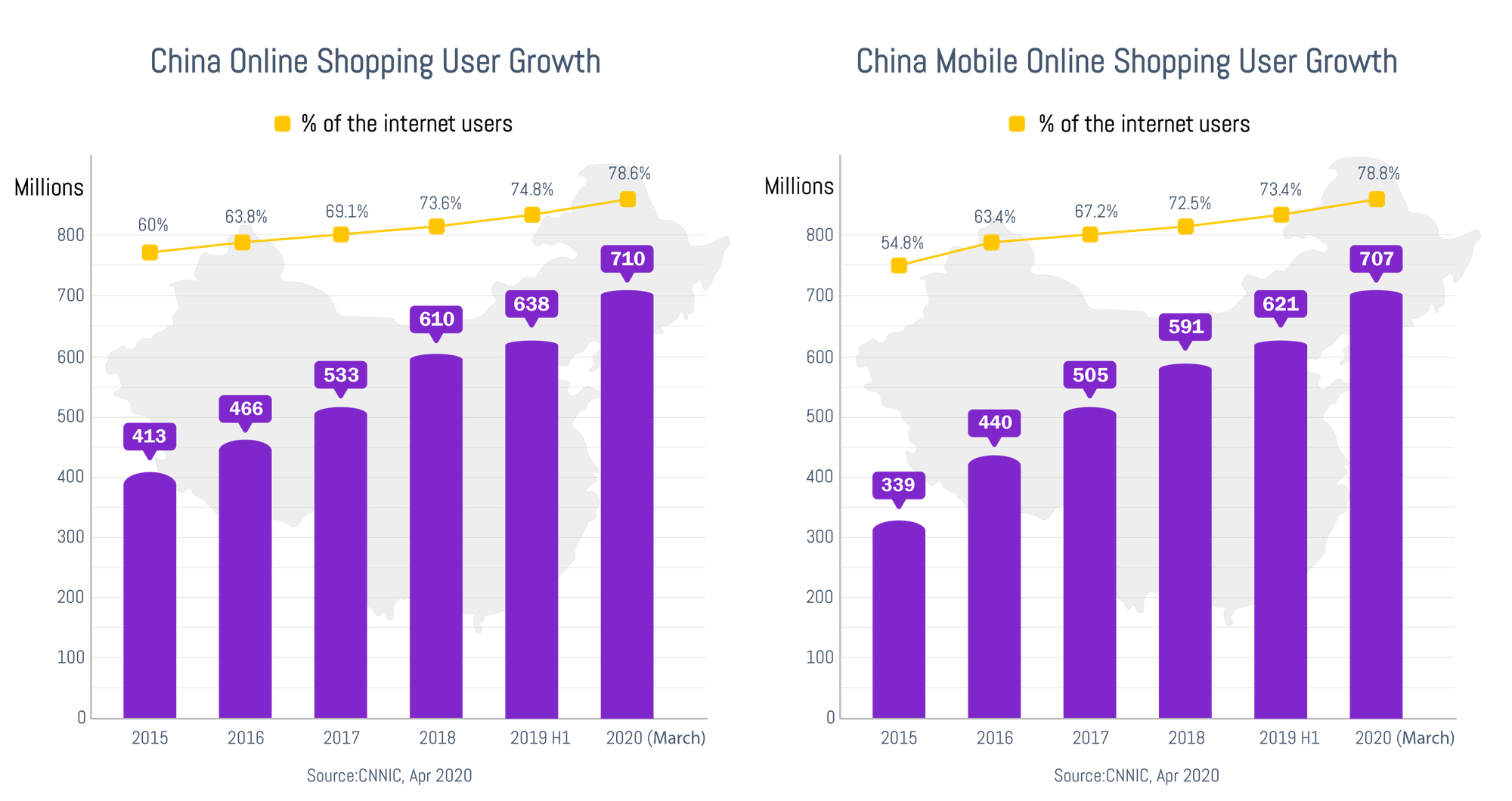 What is the impact of the Great Firewall of China?

The Great Firewall of China slows website speeds down by 40%, sometimes not allowing content or images to be fully loaded.
In addition, China's internet infrastructure causes latency which also affects loading times among users.
Through the use of our CDN, giving your website a boost and surpass the Great Firewall to increase loading times and improve conversion rates.
Our Digital Asset Management and Acceleration solutions have been purpose-built to deliver website content with maximum performance and reliability anywhere in the world.
Increase Customer Experience improving the quality of the media asset delivered to the network
Once you have configured your Scaleflex Media solution, then no further change required
Improve your Global visibility and SEO ranks with both Google, Baidu, Shenma, and more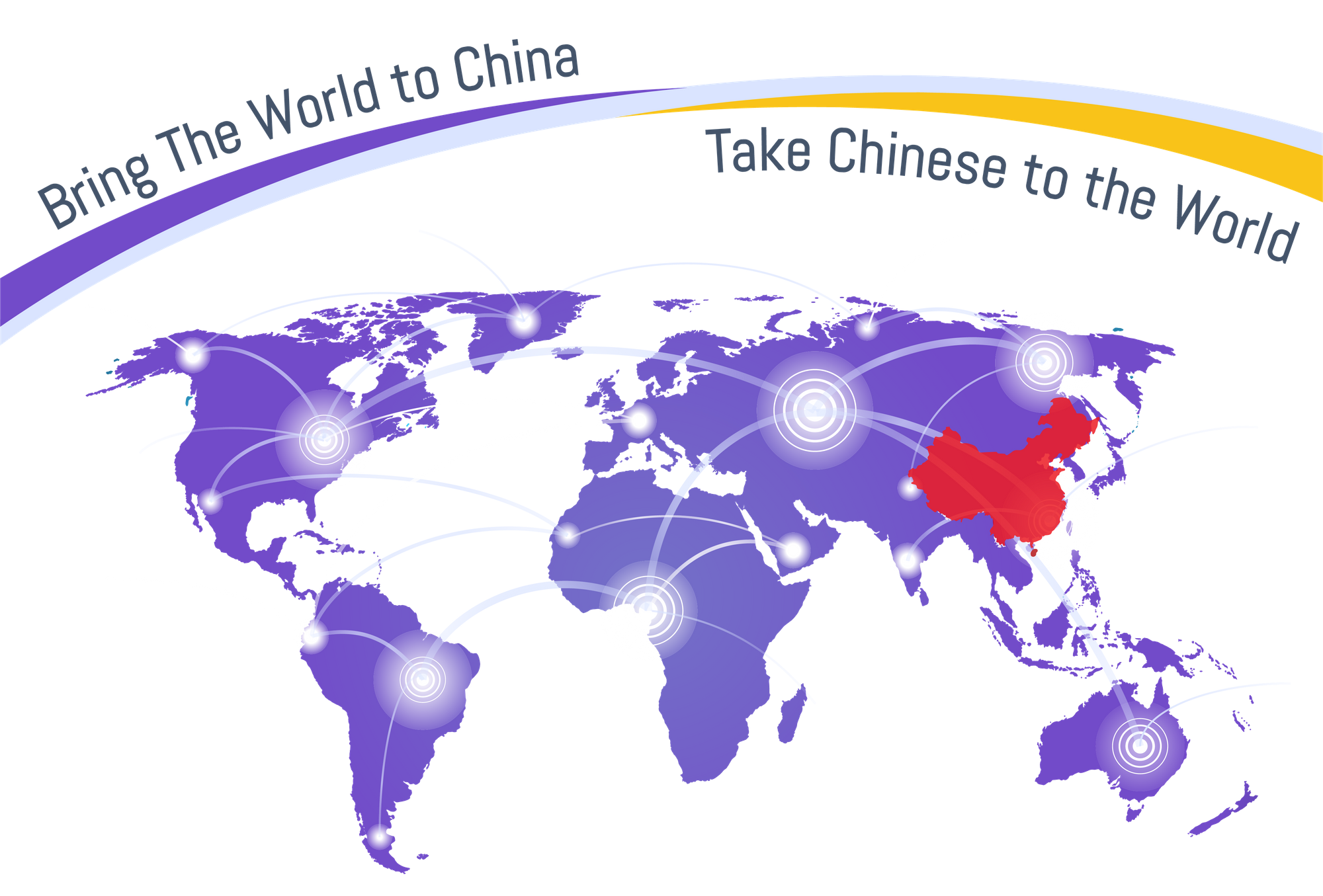 Why optimizing your Digital Assets and accelerating your content through a China specific CDN important?

Content not delivered directly into China will be slow coming into China.
All content gets filtered by the Great Firewall of China, which is often the cause of the bottleneck. Only CDN operators in China are those authorized by the Chinese Ministry of Information and Industry (MIIT).
Therefore, if your assets originate from outside, they are going to be very slow at peak times.
If performance is critical for your business, it is evident that you will need to trust a partner like Scaleflex to make your Digital Assets optimized for a strong China delivery.
Why isn't China delivery enabled by default?

That's a fair question with a fairly complex answer.
While we do have a global CDN (excluding China) for all of our plans, including the free plan, delivering content inside mainland China is much trickier.
The Chinese Ministry of Industry and Information Technology (MIIT) requires companies to obtain an ICP (Internet Content Provider) license, which is no small feat.
The permit requires a company to either have an existing entity in the country or a responsible contact with a valid business license in China.
Without an ICP license, companies can't serve content using Chinese servers or enjoy localized CDN providers.
That means websites served from outside China will have slower load times or even suffer from limited accessibility, unless you use our CVPL solution.
What do we offer to support your business?

Scaleflex is a global leading full-service Digital Asset Management and Image Optimization, providing services that accelerate a reliable delivery of your Digital Assets to end users worldwide.
With the strong support of Scaleflex global CDN Partners which for some of them has established a China operating subsidiary for the last 20 years, Scaleflex helps ease market entry into China for many companies seeking to reap the benefits of reaching China's massive Internet customer base.
With a strong foundation and expertise in the field, Scaleflex can confidently meet his commitments.
Cloudimage - our Image Optimization and Acceleration solution - will be the perfect solution to your China's delivery!
Cloudimage represents the combination of reducing the loads of your Digital Assets and our integrated CDN will help overcome the known challenges with China's traditional Internet such as inconsistent peering and interconnectivity, and its massive and fast-growing user demand.
Scaleflex provides three (3) services which can be tailored to your budget and business objectives:
1. Near-China Acceleration (NCA)
For businesses who are keen to attract some new business from Chinese audience, but not your main priority.
In this case, NCA is the right solution for you as it does not require any administrative tasks from your end.
Your website is up-and-running and connected to Cloudimage, Cloudimage will deliver your Digital Assets and website to all our CDN networks located around China's borders.
Note that the Chinese user may/will experience some latency as your content will go through the Great Firewall of China.
2. China-Mainland Acceleration (CMA)
For businesses who are targeting the Chinese market/audience and have the ability to have a subsidiary in China.
According to Chinese regulation, all websites hosted in Mainland China or content served from Chinese data centers (which is true for our CMA service) needs to obtain an ICP "BeiAn" or "License".
Once the license is obtained, you will be able to access all our CDN networks located in China mainland.
3. China via Virtual Private Line (CVPL)
For businesses who want to expand footprints into China's growing market but are not yet ready for the financial commitment or do not currently have an ICP license.
In this case, Scaleflex can deliver your content into China mainland via a robust network of servers strategically located in Hong Kong and Tokyo.

About Scaleflex

Scaleflex is a global leading B2B SaaS company developing the most powerful and scalable Digital Asset Management and Media Acceleration solutions.
Our mission is to load, store, organize, optimize, publish and accelerate all media assets (images, videos, static files such as JS and CSS files, etc.) for websites or mobile applications.
With more than 2.5 billion brand assets per month under management, Scaleflex helps over 1,000 organizations, including Michelin, St Gobain, Toom, Printemps WhiteStuff, SeLoger, Knight Frank, Sotheby's Realty and various SaaS companies to provide more engaging, personalized experiences for their customers around the world.
For more information, visit scaleflex.com and schedule a DEMO of our acceleration services.
---