5 Advantages That Cloud Storage Brings To Business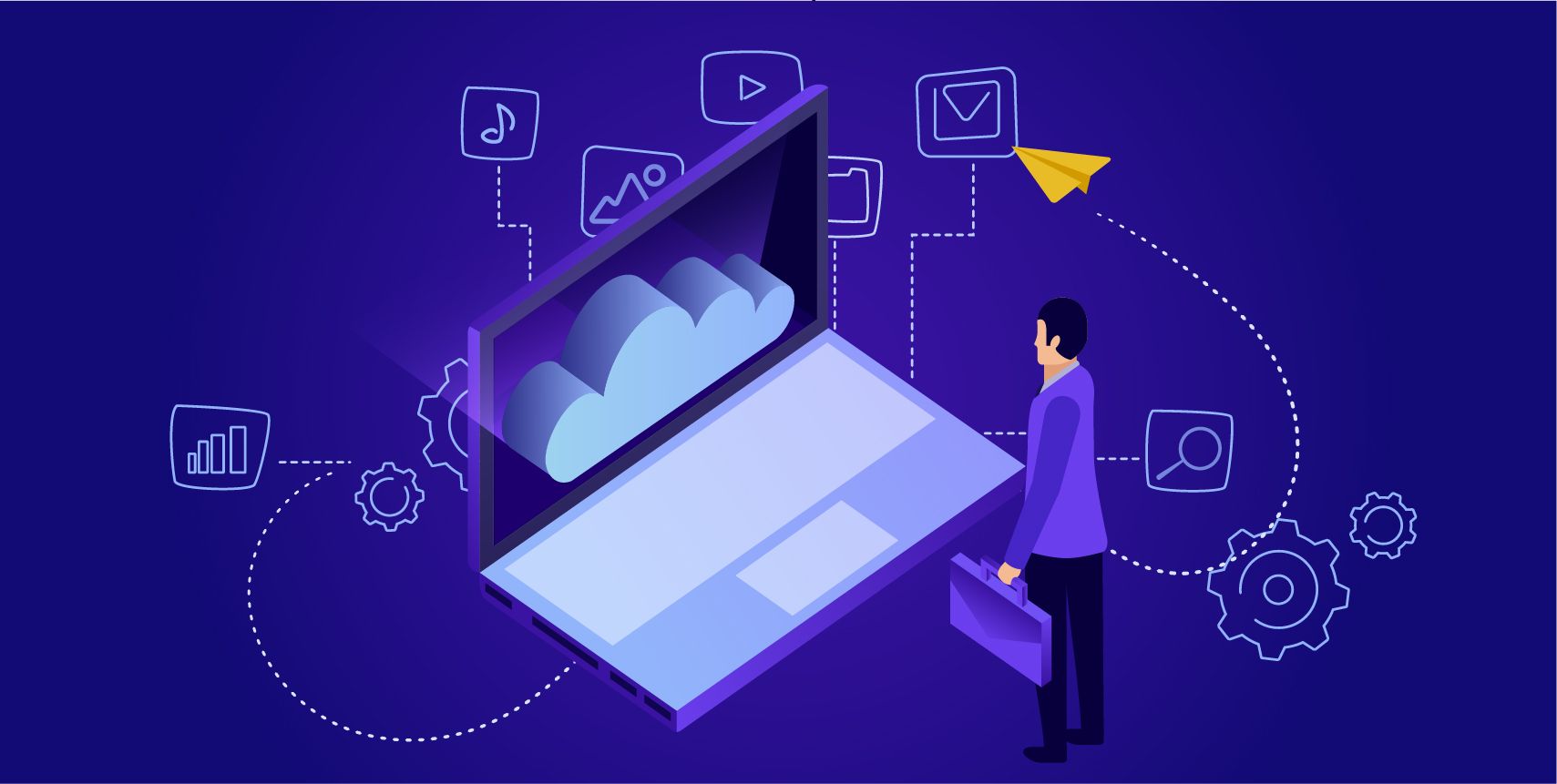 Businesses of all sizes may benefit from cloud computing and storage services. Originally intended for personal use, cloud storage is now following the footsteps of other technological advancements that have been adapted for commercial use. Thus, different industries have been continuously benefiting from comprehensive cloud services, such as hosted apps, Infrastructure as a Service, etc., and the transition usually begins with the need for data storage.
Cloud storage files are saved on remote servers, allowing it to be kept, managed, backed up, and accessed from anywhere. As long as permissions are in place, data in the cloud may be accessed by any device at any time. Data saved on the cloud is highly safe and secure, despite its accessibility, and this was further discussed in an article of BBC. If you're still not convinced about the benefits of cloud storage, we've compiled a list of the top benefits it can provide to your company.
Cost-Effectiveness
The first and possibly most crucial benefit, in the perspective of many entrepreneurs, is the cost. Cloud storage is typically less expensive since providers spread the expenses of their infrastructure and services among a large number of businesses.
The expense of hardware and maintenance is eliminated when you use the cloud. The absence of these expenditures and related service fees can result in significant cost reductions.
There are cloud providers that let you only pay for the storage that you use. You don't have to guess how much storage space you'll need for the year and risk overpaying unused storage or running out.
Convenience
All you will need is a computer and an internet connection in your workplace. Much of your server infrastructure will be unnecessary, freeing up physical space and eliminating the need for in-house maintenance.
Your storage will be maintained, managed, and supported by your cloud provider. This frees up IT staff who would otherwise be responsible for keeping your data secure and your servers operational.
Advanced Security
Cloud storage, as opposed to having hardware at your workplace, is hosted in a data center, guaranteeing high-level protection. In addition, your data is most likely backed up by multiple servers, so there is minimal to zero vulnerability in the cloud. This implies that even if one server is down, your data remains safe as it's kept in several sites. If your data is kept in multiple locations, the chance of hardware failure is reduced.
Accessibility
The cloud's mobility benefits are rapidly growing for businesses of all sizes. We can work (and play) whenever and wherever we choose in today's digital age. While waiting for a trip or at home with a sick child, you may still work – and work productively.
Working outside the office was difficult and time-consuming prior to the advent of cloud storage. Remember saving your files on your laptop and then going to work and having to transmit your updated files to guarantee others have access to the most recent version? We certainly do.
This example exemplifies another advantage of cloud storage: it allows for mobility.
Increase Conversion And Sales
For printing businesses that need image optimization like Gogoprint, cloud storage for images has helped them improve their operations. Regardless of how many images their websites have, it still loads smoothly.
There are also instances where clients need to upload artworks or documents on a website. The upload of these files on the cloud are fully responsive and really fast, thus resulting in faster client engagement and satisfaction which relatively boosts sales.
Conclusion
Cloud storage services have grown in popularity all over different industries, and now every big company has its own cloud service. Tech giants are heavily investing in the cloud industry because it has the potential to completely change the structure of storage and communication. Everyone, whether a small or large business, needs a cloud service to store data because data is a leverage, data is power.
Image source: Technology vector created by gstudioimagen - www.freepik.com
---