How to install the Cloudimage 360 view plugin?
Learn more about creating an exceptional digital experience for your customers by using 360° views.
Easily create a virtual tour of your product to increase your conversion rates!
Whether you are a Marketer or an online Reseller, you know how difficult it is to make your products look realistic to your customers. Online images are though your main sales argument on e-commerce platforms.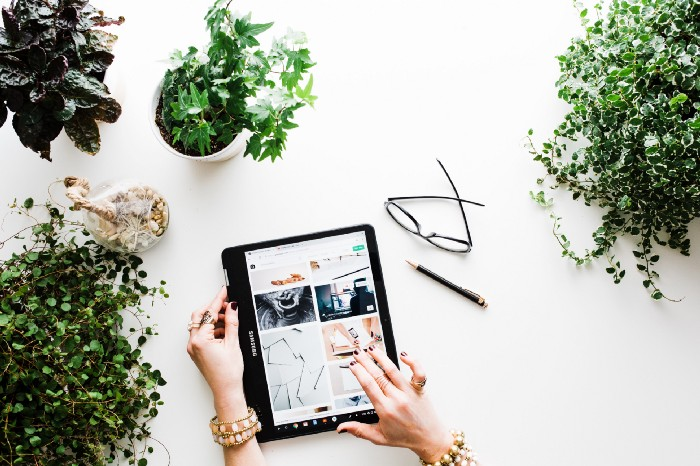 Booming your visual merchandising
How to give a boost to your visual merchandising? Better than a basic and precisely detailed image, a 360 view of your products will engage your customers a lot more. By showing them any angle of your product, you will considerably increase its desirability.
More sales for you, and a better understanding of your products by the customer which will naturally reduce your return rates. Looks like a win-win!
This modern way to showcase your products aims at recreating the User Experience of retail stores, where you can see, touch and assess each item. It is still missing in a lot of online market-places and it definitely has an impact on business and brands.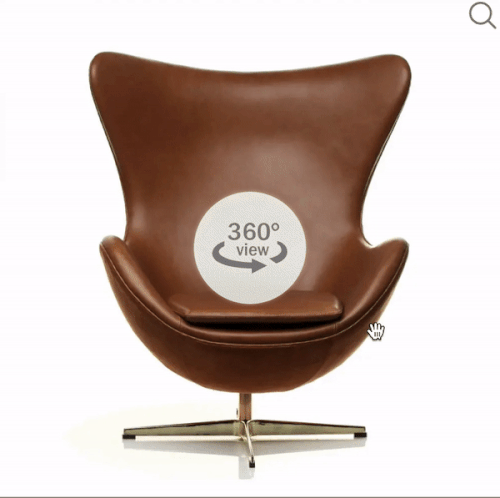 Implement easily (and for free) an immersive 360 spin plugin
As image optimization specialists, we couldn't do without providing a simple, interactive resource that can be used to provide a virtual tour of your product. Because we are convinced that this should be a core feature of each ecommerce platform, we just released this 360 spin plugin in open source for free.
Whatever CMS you are using for your online shop (WooCommerce, Magento, Shopify…), this free plugin will automate the visual tour of your products for you.
Start selecting a sequence from 8 up to 200 images of your product that will add up to a virtual tour (or contact us to be introduced to professional photographers)
Implement the plugin with 2 lines of code as explained in our Code Sandbox
Customize your 360 spin view: autoplay and autoplay reverse, bottom 360 view circle, arrow keys support, inner box shadow
If you need more features, read the full Documentation on GitHub
If you don't find the feature you need, open issue on GitHub page with the feature description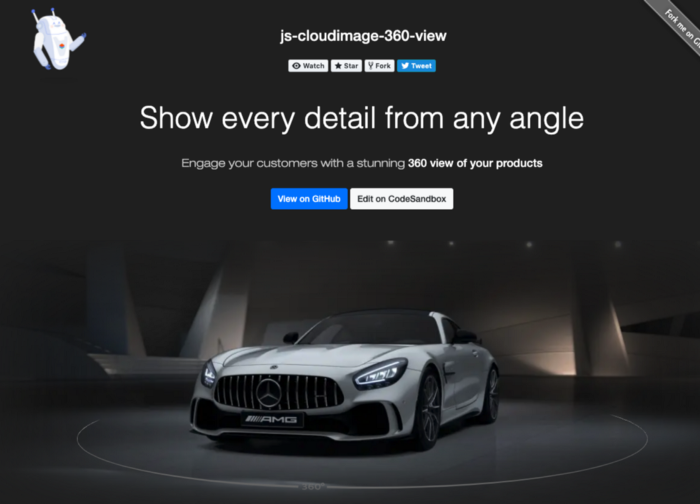 Optimize your images for a better visual merchandising
You can magnify the impact of this 360 spin plugin with other Cloudimage features, like: image editing, image uploading, responsive design, CDN distribution… View more
Made with ♥️ by Cloudimage Team
PS Subscribe to our newsletter below for monthly updates sent directly to your inbox!
---