Authors
Learn more about creative minds standing behind the content of Scaleflex blog.
Emil Novakov
In the last 4 years, Emil has been a co-founder at Scaleflex and Mobinergy.   His work includes building scalable SaaS solutions for Image Optimization/Acceleration and Digital Asset Management.
See articles written by Emil here.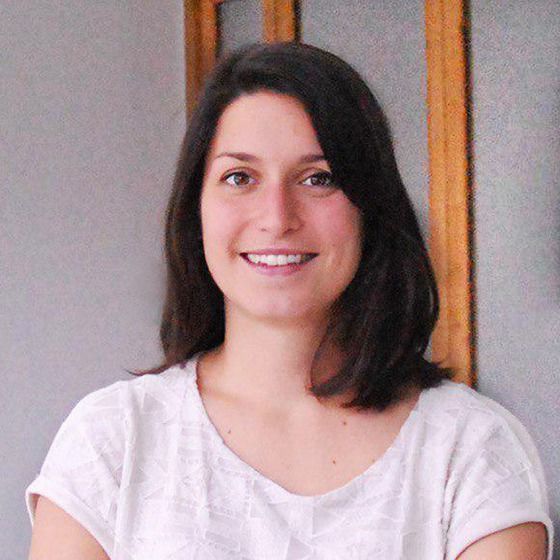 Laura Berger
Laura is a sales and marketing executive for cloud B2B solutions. Passionate about tech innovations and creative problem-solving, with emphasis on e-commerce and retail industry.
See articles written by Laura here.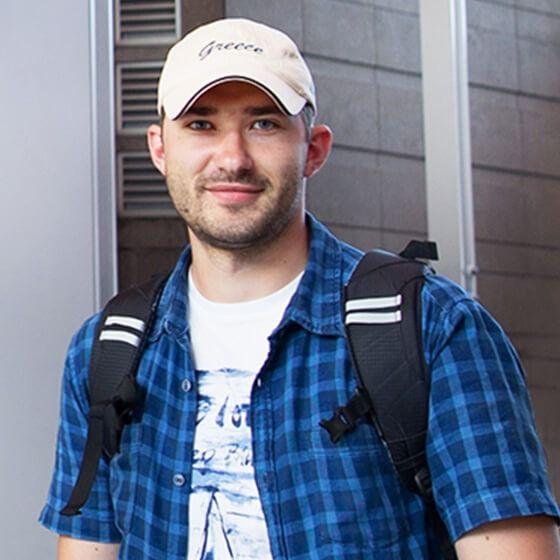 Dmitry Stremous
Lead Front-end Developer and Product Owner. Dmitry is passionate about building new products around media acceleration and management. Currently owning the development of landing page builder Jolipage.
See articles written by Dmitry here.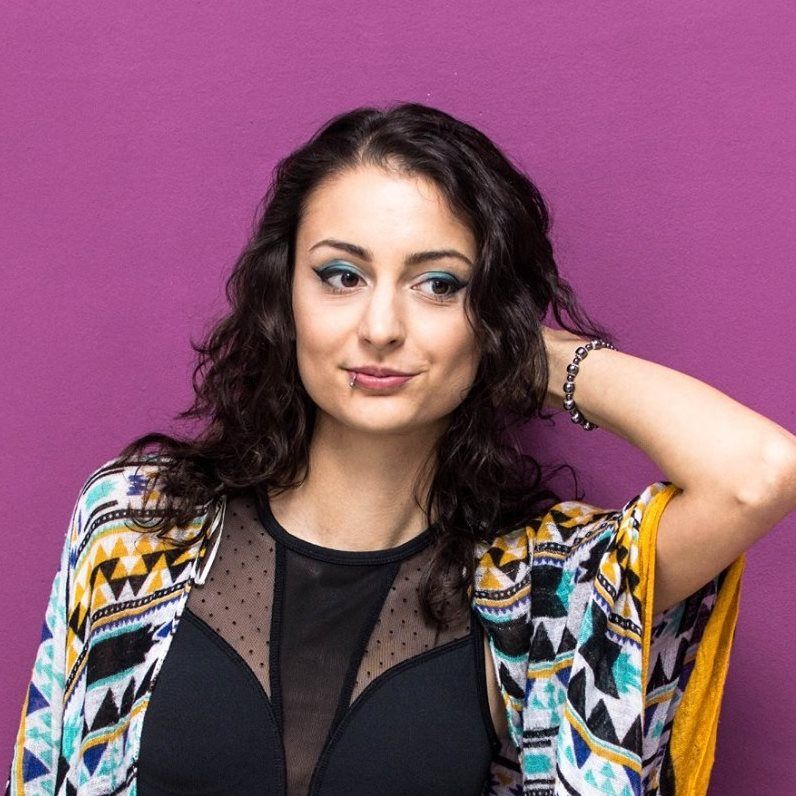 Petra Cvetanovic
Digital Marketing and Content Specialist. Creating content that helps shape and deliver utterly amazing digital experiences with a focus on visual media optimization and acceleration.
See articles written by Petra here.
---